SEGRON raises €4.5 million to expand automation services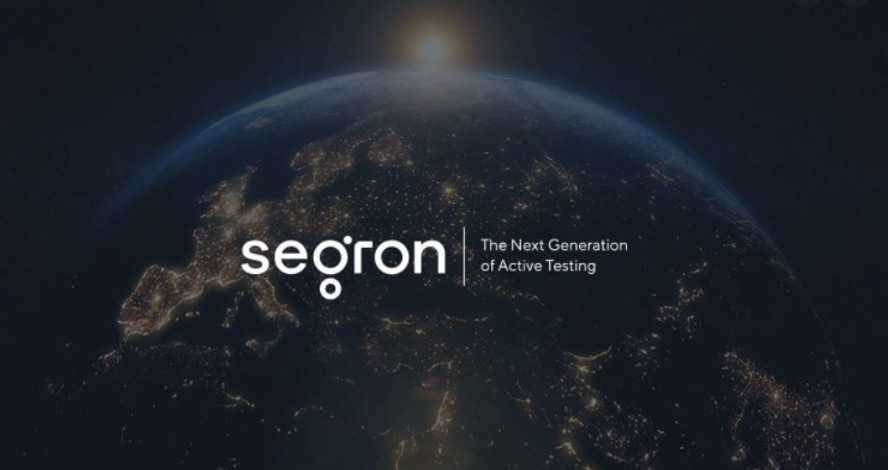 Source: www.minit.io
SEGRON finalized an investment Series B round lead by OTB Ventures and Credo with new investors including Navitrade and CEH accounting for a total of $4.5m.
Proceeds from the raise will be used to fund international growth and expand into new industry verticals that are seeing a resurgence of demand and accelerated digital adoption as a result of the progression of the Covid-19 pandemic.
In conjunction with the new funding round, SEGRON announced the appointment of three new executives to the senior management team – Jean-Philippe Leloup joins as Deputy CEO, Rita D'Agostino joins as CMO and Martin Hochmeister joins as CRO.