One of the TOP25 Women Leaders in Financial Technology of Europe for 2021 is…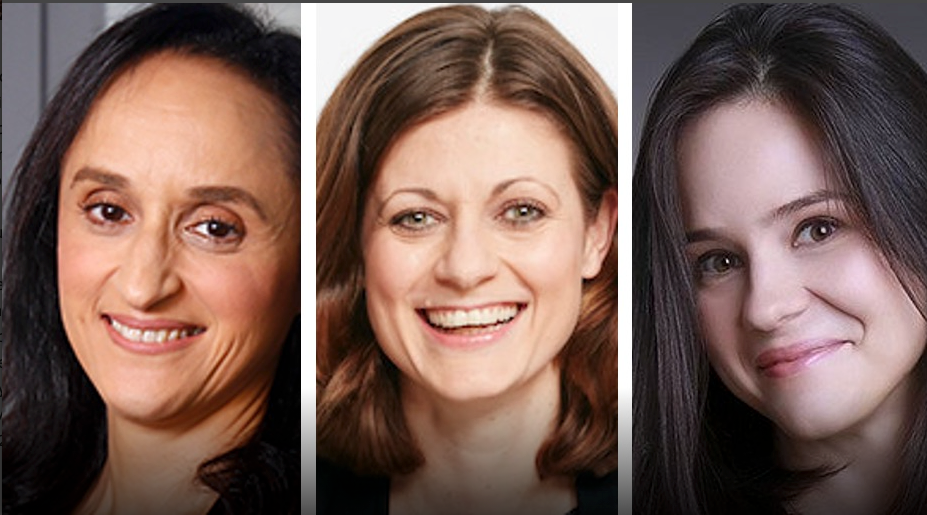 We are so proud to announce that the Co-founder and COO of Silent Eight, Julia Markiewicz, was named one of the TOP25 Women Leaders in Financial Technology of Europe for 2021 by The Financial Technology Report!
"A proven entrepreneur and leader, Julia Markiewicz is the Co-founder and Chief Operating Officer of Silent Eight. A regtech firm, Silent Eight is a technology company that leverages AI to create custom compliance models for the world's leading financial institutions. The company's mission is to empower clients in their fight to eliminate financial crime. Today, the company is headquartered in Singapore, with s global offices in New York, London, and Warsaw and its product is deployed in over 150 markets. Markiewicz co-founded the company just shy of eight years ago. Under her leadership, Silent Eight continues to pioneer a groundbreaking solution for customer screening and payment screening powered by machine learning and natural language processing.
Prior to Silent Eight, Markiewicz was also the founder and CEO of Fabryka Kadr Sp., a startup in Warsaw. She led this company for five years and oversaw operational improvement across all areas of the company, created a long-term strategic and financial plan, and managed business partnerships and opportunities for growth. Markiewicz is also active in her community.
She has been a volunteer for the Singapore Art Museum for the last seven years, as well as a Docent at Wildlife Reserves Singapore. She also volunteers at the Little Brothers of the Poor Association in Poland. Julia is a member of 100Women in Fintech Directory, the UK's RegTech Women, and has been listed among the Financial Technology Report's "Top 25 Women Leaders in Financial Technology of 2020." Markiewicz received a master's degree in social policy at the University of Warsaw."
Source: thefinancialtechnologyreport.com
Read more about other woman leaders:
The Top 25 Women Leaders In Financial Technology Of Europe For 2021