ICEYE introducing a completely new way to understand life on Earth.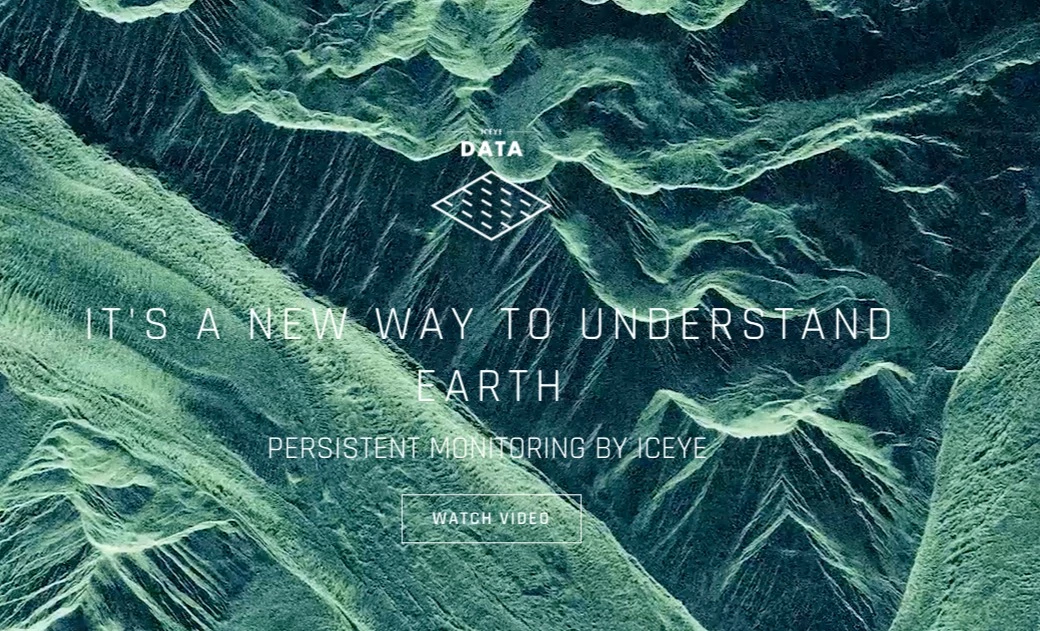 source: https://www.iceye.com

ICEYE's large constellation of New Space satellites open access to entirely new levels of data for the persistent monitoring of large and small locations around the globe – every few hours, day and night, in any weather.
The world's first Daily Coherent Ground Track Repeat enables the detection of even millimeter-level changes, revealing never-before-seen patterns of life.
We encourage you to watch the movie: